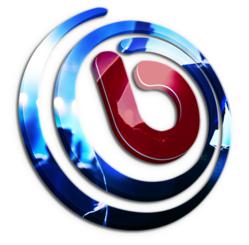 Not only does this make the process of joining the BEAT100 network completely headache free, but it will also add hits to the users YouTube channel.
(PRWEB) February 22, 2013
BEAT100.com is a new social music video network, which is quite clearly the place to be for aspiring musicians to submit their new music videos, connect with fans and be rewarded for their talent. With thousands of new music videos being submitted daily, the BEAT100 team have made life just a little easier by giving their users the option to simply add their YouTube video URL, found on the 'share' button of an existing video.
On any other music video network, musicians have to go through the slow process of finding the file – if they even own it – and waiting hours for the video to be shown. However, BEAT100's headache free uploading system is easy, quick, and even adds the views to users' YouTube channel. This also means that BEAT100 users can easily find their fellow artist's YouTube channels, leading to more subscribers, likes and followers. Thanks to the nifty buttons that are embedded to take users directly to each other's Facebook and Twitter accounts. The speed of the upload also allows users to have their video in the BEAT100 Original and Music Charts in seconds, allowing them to get a head start on the voting!
Please note though, you must own the material or have full permission of the person who does before adding the YouTube to link, or uploading a new music video to BEAT100 to adhere to international copyright law.
So, why not get involved? Musicians need to get over to their YouTube channel to start copy and pasting those links to be seen, heard and rewarded at BEAT100.com!