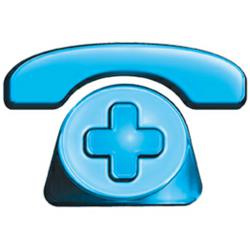 some drivers reported that they lost control of the car after driving over what can only be described as a dangerous hole in the road
London, UK (PRWEB UK) 11 April 2013
The Scottish Herald reports that the AA conducted a survey of over 22,000 of its members around the country, and that 44% of Scottish drivers reported damage to their vehicles that was directly attributed to potholes in the roads. The potential for potholes to cause road accidents became clear, when some drivers reported that they lost control of the car after driving over what can only be described as a dangerous hole in the road.
This is not just a Scottish problem as deep potholes are reported nationwide, but is it a problem that needs to be taken more seriously by our politicians? Leading compensation provider, the Accident Advice Helpline, is at the front line when it comes to any type of auto accident claim, and believes that it is a problem that will not go away without a structured approach to maintaining our roads.
A representative of the company told us,
"With the severe flooding and icy conditions in recent years, the state of our roads seems to have deteriorated significantly. We have found that the number of RTA claims resulting from accidents caused by poor road maintenance has increased considerably."
He went on to say, "if the government adopted a systemised approach to road maintenance, rather than just 'fire fighting' problems as they arise, it would go a long way to reducing the number of accidents caused by poor road conditions."
The Accident Advice Helpline process all types of non fault accident claim on a no win, no fee basis. The 24-hour helpline number for anyone thinking of making a non fault accident claim is available on 0800 6897 221.