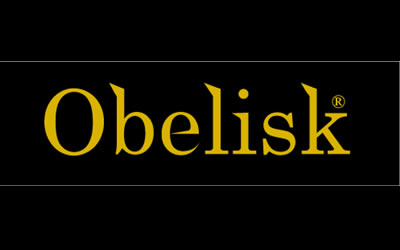 Aligning ourselves with Real Estate TV was a natural choice, given both organisations' commitment to providing insight into the world of real estate investing. We are proud to be sponsoring 'The Next Big Thing' series
Marbella, Spain (PRWEB) April 4, 2007
Real Estate TV, broadcast 24 hours a day, is available to over 17 million viewers in the UK and millions more across Europe. Regular features include property programmes from the UK and around the world, as well as their own unique, commissioned programmes regarding the real estate industry.
'The Next Big Thing' series, exclusive to Real Estate TV, identifies and examines the next big boom areas in property. The programmes feature global locations as diverse as Bulgaria, Dubai and Shanghai, and highlight the investment potential of each.
'The Next Big Thing' programmes that Obelisk International sponsors include Bulgaria, Caribbean, Murcia (Spain), Dubai and Morocco, among many others. Obelisk International's Marketing Director, Santiago Sánchez-Lozano, states: "Aligning ourselves with Real Estate TV was a natural choice, given both organisations' commitment to providing insight into the world of real estate investing. We are proud to be sponsoring 'The Next Big Thing' series".
For more information on investment hotspots and to find out about Obelisk International's exciting new projects, contact Kevin Prior, Sales Director, Obelisk International on 0808 1600670 or kprior(at)obeliskinternational.com
About Obelisk International.
Obelisk International offers investors opportunities to invest in various selected real estate projects from around the world. Investors are offered involvement in ventures that represent unrivalled opportunity, potential and ultimately, return on investment. The service they provide to investors is based upon three key aims: price, profit and performance.
Press Contact
Santiago Sanchez-Lozano, Marketing Director
Obelisk International
+34 952 820 319
santiago(at)obeliskinternational.com
http://www.obeliskinternational.com/
###