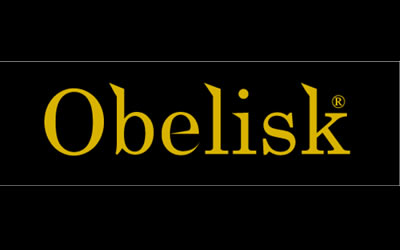 Marbella, Malaga (PRWEB) July 1, 2007
Two and a half years since the devastating Tsunami of the Indian Ocean in December 2004, Thailand has progressively recovered its former economic vigour, strengthened by increased government spending, moderate export growth, real GDP growth of 4.5% (in 2005) and substantial inflows of foreign direct investment (FDI). Recent economic growth in Thailand registered a healthy 4.3% increased growth in the fourth quarter of 2006 and first quarter of 2007, surpassing more moderate predictions of 4%.
In a further illustration of the resurgence of this Asian Dragon foreign investment has played a crucial role in the recuperation of the region, with investment levels serving as a key indicator to whether a country's economic and political situation is heading in the right direction. Thailand received US$7.9 billion in FDI inflows during 2006, a startling 213% increase on 2005 net figures of US$3.7 billion.
Although investment levels are expected to reduce slightly in 2007, there is continued interest in Thailand as an investment opportunity, partly due to the country's strength in skill based production, which it holds an advantage over China and Vietnam. Additionally, the Thai Board of Investment has already approved 181 foreign investments equating to US$2 billion between January and May this year. The value of these investments is 65% higher in comparison to the same period in 2006.
Thailand's solid economy coupled with its renowned reputation as an attractive tourist destination is having a positive affect on the Thai property market, providing some excellent opportunities for the overseas property investor. Particular popularity is currently seen in resort developments, not only with foreign buyers but also Thai residents, both nationals and the thriving Ex-Pat community, giving an inherent exit strategy for those investors looking to buy and sell for pure capital appreciation. Buy and hold investors can be just as confident as rental yields have been steadily growing for apartments and condominiums in key areas and cities.
The country's significant economic and political stability places Thailand firmly on the radar for further, substantial foreign investment and as a prime destination offering attractive overseas real estate investment opportunities for a broad range of investors.
About Obelisk International.
Obelisk International is a real estate investment company providing global investment opportunities that offer security, tangibility and impressive financial performance. Their service to investors is based upon three main principles: price, profit and performance.
# # #