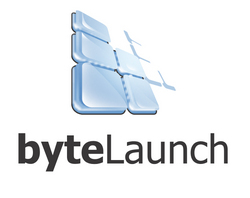 Irvine, CA (PRWEB) February 01, 2013
As organizations develop their online marketing strategies for 2013, ByteLaunch, an Orange County SEO marketing and web development company, brings back its highly popular promotion offering new clients 1 month of free SEO services. This offer is valid for new businesses that sign up during the month of February.
With the majority of consumers starting their information gathering and product research using search engines, such as Google, Bing, and Yahoo, it has become essential for businesses to have a web presence. ByteLaunch understands this and the struggles businesses face to keep up with the constantly changing internet landscape.
Although contingent upon each industry, free SEO services may include: website analysis, market competitor research, keyword research, and an initial marketing approach.
To qualify for free SEO services, the organization must be a new client, sign up during the month of February, and purchase a 2nd month of SEO services.
About ByteLaunch
ByteLaunch is a leading Orange County SEO, internet marketing, and web development company dedicated to connecting businesses with their best customers through digital media and technology. As highly technical and experienced SEO experts, ByteLaunch serves a both SMBs and Fortune 500 clients from a wide variety of industries, including legal, medical, fashion, motorsports, and more.
For more information, visit http://www.bytelaunch.com or contact (949) 274-9878.