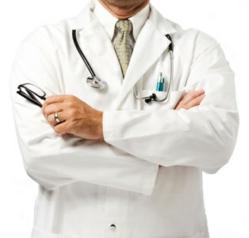 Fort Lauderdale, FL (PRWEB) December 30, 2012
Mobile Medical is now offering Board Certified pain management house call visits to Fort Lauderdale and all of Broward County. The service makes it extremely convenient for patients. Typically, patients have to travel to a Florida pain management practice and sit in a waiting room in order to receive treatment.
However, with Mobile Medical the company offers Board Certified pain doctors who perform house calls. The service covers all of Fort Lauderdale and Broward County, and negates the typical need for patients to spend significant time in a waiting room.
According to the Institute of Medicine, over one third of America suffers from chronic pain. This includes back and neck pain, sciatica, arthritis and numerous other conditions. With more primary care doctors turning over pain management to specialists, this makes it necessary for additional doctor visits. With a company such as Mobile Medical, those visits go right to the individuals house.
Mobile Medical is part of the Florida Pain Network, which connects those in pain with pain relievers throughout the state. "We're excited to have Mobile Medical included in the Network. By going right to patient's homes with Board Certified doctors, the service is redefining pain management in South Florida," said Florida Pain Network CEO David Greene.
Those interested in Mobile Medical's services for pain management Fort Lauderdale or Broward areas should call (888) 407-7353.