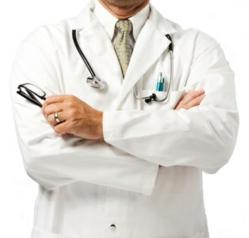 With Mobile Medical's unique service, Board Certified pain doctors come to your house for appointments!
Miami, Fl (PRWEB) December 12, 2012
Mobile Medical is now offering house call visits for Florida pain management in Miami and South Florida. The service provides the pain appointments for Miami-Dade, Broward and Palm Beach counties. It represents an extremely convenient method for individuals to receive compassionate care in their own homes. Call (888) 407-7353 for scheduling.
According to the Institute of Medicine, over 100 million Americans suffer from chronic pain. Receiving pain management treatment can be inconvenient, requiring long drive times and waits in doctor's offices. But not with Mobile Medical.
The service goes to the individual's house and performs physical exams, reviews imaging studies and performs drug screens as well. This places the inconvenient aspects of care on Mobile Medical, making the service a true convenience for those dealing with pain, stress, and sometimes depression.
"It's a unique offering that is extremely convenient to patients. House calls are not offered very much by doctors anymore, so when the service is offered for pain management it's very exciting. Especially with Board Certified doctors!", said David Greene, CEO of the Florida Pain Network.
For those needing pain management Miami up through the Palm Beaches, Mobile Medical will travel to the home. In order to schedule appointments and also to receive more information, simply call (888) 407-7353.