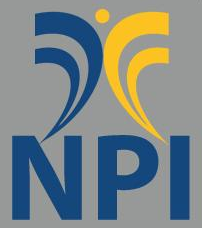 National Pain Institute has three Orlando pain clinics which all accept an incredible array of insurance plans with treatment offered by Board Certified pain doctors.
Orlando, Fl (PRWEB) June 10, 2013
The leading Orlando pain management clinics, National Pain Institute, is now accepting over 50 insurances at all 3 locations in the area. The Orlando pain clinics offer Board certified doctors providing comprehensive treatment options. For more information and scheduling, call (407) 487-2539.
For years, the Orlando pain doctors at National Pain Institute have been offering modern pain treatments including medication management and interventional pain management. Cutting edge treatments are offered including spinal cord stimulator implants, radiofrequency ablation and options for complicated pain conditions such as RSD and failed back surgery syndrome.
In addition, National Pain is also offering regenerative medicine. This includes platelet rich plasma therapy, which was shown in a recent study out of the Hospital for Special Surgery to relieve knee pain from arthritis. The treatment involves a simple blood draw from the patient, processing of the blood on-site, and immediate injection of the PRP into the affected area.
National Pain accepts a broad array of insurances including most of the major medical plans, Medicare, Worker's Compensation of Florida and personal injury liens. For scheduling with the premier pain clinics in Florida, call (407) 487-2539.