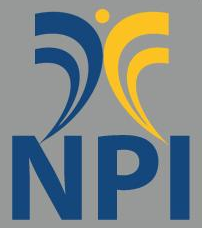 National Pain's Orlando area pain clinics offer ten effective sciatica treatment options.
Orlando, FL (PRWEB) August 29, 2012
The best Orlando pain management clinics, National Pain Institute, are now offering ten effective treatments for nonoperative sciatica management. National Pain serves the Orlando area out of 3 locations, including one each in Orlando, Winter Park and Lake Mary. The Orlando pain clinic locations accepts most major insurance plans. For more information and scheduling call (407) 487-2539.
Over three million in the US suffer at any point with sciatica, right at one percent of the population. Sciatica pain produces burning, electrical sensations down the leg along with numbness, pins and needles in certain instances muscle weakness like a foot drop. Sciatica is a miserable experience for those dealing with it.
With appropriate non-operative management, sciatica surgery is often not necessary. National Pain Institute has Board Certified Florida pain doctors who are experts in the nonsurgical management of the problem.
Some of the treatments at National Pain's Florida pain clinics includes:

Three different types of epidural steroid injections
Narcotic medication management
Muscle Relaxers
Neurologic Modifying Agents such as Lyrica and Neurontin
With several available options, over 95% percent of those dealing with sciatica avoid an operation.
National Pain accepts Worker's Compensation, Medicare, most major medical insurance - over 50 of them.
For more information and scheduling simply call (407) 487-2539.