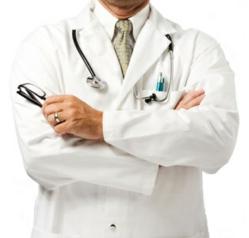 Mobile Medical offers house calls for pain management patients in Palm Beach County with Board Certified Florida pain doctors.
West Palm Beach, Fl (PRWEB) January 04, 2013
One of the leading pain management services in South Florida, Mobile Medical, is now offering house call pain management services to West Palm Beach and Palm Beach County. The pain doctors are Board Certified, and the company will pick up medical records if necessary for doctor review prior to the appointment. Those interested should call (888) 407-7353.
One of the most difficult prerequisites to scheduling a pain management visit with a new provider is a medical record review. Mobile Medical will assist with obtaining medical records and even pick them up prior to the appointment for doctor review.
Too often, pain patients end up driving long distances and have long wait times to see pain doctors. Not with Mobile Medical. The service comes to the patient's residence and completes an extensive history and physical. Customized pain management treatment is provided by Board Certified pain management doctors in Florida.
Currently, Mobile Medical operates as fee for service. No insurance is accepted. The service has joined the Florida Pain Network. Said Florida Pain Network CEO David Greene, "Mobile Medical is an exciting option for South Florida residents in pain. House calls have pretty much faded away in medicine, and Mobile Medical has brought them back to benefit pain management patients."
Those in need of pain management in South Florida including Palm Beach County, Miami-Dade or Broward County should call Mobile Medical at (888) 407-7353. They provide pain management West Palm Beach trusts.