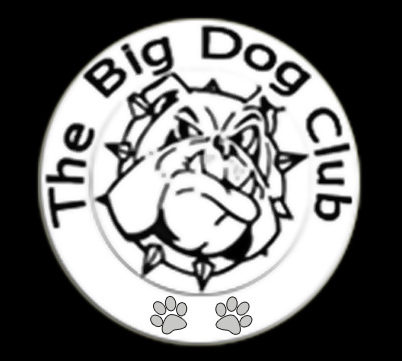 where everybody can be successful, and finally we've found it!
Smithfield, RI (PRWEB) July 19, 2006
Both the Discovery Channel and CNN Headline News will soon be airing a segment titled "Innovative Home-Based Business Solutions." Featured in that segment will be PAS – Prosperity Automated System. The company has been in business for over 12 years, and is completely debt-free. PAS offers ordinary people the opportunity to increase sales and income with no personal selling, no personal prospecting, no explaining, and no phone calls. It's a 100% automated prospecting and selling system.
Here's how it works: A customer visits a web site that has partnered with PAS. That customer has the option of simply purchasing the general products offered on the web site. The customer also has the option of purchasing a PAS system and going into business for themselves. Any purchase the customer makes is credited to the owner of the web site, and a commission is paid directly to him or her.
The Big Dog Club is excited to announce that it is now part of Prosperity Automated System and is able to make this system available through its own web site.
Co-owners Carter Matzinger and Mike Amato have been looking for a business model "where everybody can be successful, and finally we've found it!" Their ten years of marketing experience tells them PAS is the solution they've been looking for. Working in conjunction with PAS, Mr. Matzinger and Mr. Amato are certain they can provide members (both present and future) of The Big Dog Club with the advantage they need to earn the income they desire.
For more information, go to http://www.TheBigDogClub.com. If you'd like more information about PAS, simply fill out the form on the left side bar and you will be directed to the PAS web site.
###