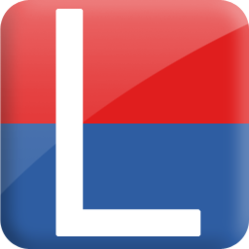 We wanted to provide an opportunity for those who are looking for new jewelry and cars with a chance to purchase that piece they've always wanted at an extremely affordable price
Chicago, Illinois (PRWEB) September 03, 2012
With many exclusive and one-of-a-kind jewelry pieces crowding their warehouse, LibertyAuctionHouse.com is hosting its third Blowout Clearance Sale beginning on Labor Day at their facility. This sale includes a comprehensive collection of jewelry auctions for every occasion and rare US Coins and Currency. Limited quantities are available and inventory is expected to move fast.
"LibertyAuctionHouse.com has grown over the past fyear and continues to grow as we add new vendors," says Micheal Strom, CEO at LibertyAuctionHouse.com. "To make room for new inventory, we are having our first ever blowout sale. With so many well-known brands at unheard of prices, this is sure to be a major event."
Liberty Auction House is a premier online police auctions site that sells quality brand name jewelry at affordable prices. Customers will also have the option to collect the product themselves or have it delivered to their residence.
"We wanted to provide an opportunity for those who are looking for new jewelry and cars with a chance to purchase that piece they've always wanted at an extremely affordable price," added Mr. Strom.
About LibertyAuctionHouse.com, a leader in online Police Auctions Databases, has thousands of police auction items available for sale. From jewelry and rare coins, to cars, trucks, office necessities, motorcycles and electric scooters, LibertyAuctionHouse.com has become one of America's most trusted online jewelry stores.