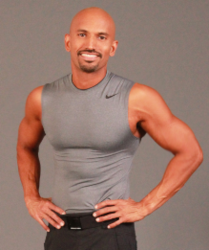 Portland, OR (PRWEB) July 19, 2012
Fitness expert and Portland personal trainer, Kisar Dhillon, is launching a new private personal training studio in Portland, Oregon. The Art of Personal Training is a concept developed by Kisar Dhillon Enterprises that is going to offer its clients excellent fitness training, but with amazing customer service and catering to what each and every client needs.
After six months of building the personal training component, fitness expert Kisar Dhillon has decided to launch the next phase of the business, which is The Art of Personal Training. Starting in the second week of August, this location will be open for business.