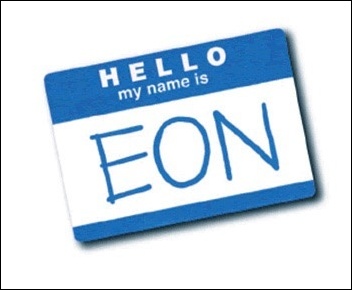 Links are an effective way to enhance the SEO (search engine optimization) of your press release and drive readers to key pages of your website
SAN ANTONIO (PRWEB) March 31, 2007
"Links are an effective way to enhance the SEO (search engine optimization) of your press release and drive readers to key pages of your website," says Laura Sturaitis, VP New Media Development at Business Wire and a leader of the EON product development team. "Our clients can really expand the scope of their press release by creating the 'link love' more often when writing their press release."
A hyperlink, also known as hypertext, hot link, anchor text and/or smart link, is a navigation element in an electronic document or web page that references information elsewhere, automatically fetching that info when clicked on.
Adding links in your press release -- free when EON or Business Wire are utilized -- can also reinforce your keywords and phrases with search engines, says Sturaitis. "This can change your press release from a media relations tool to a portal for consumers -- providing more detailed info and traffic to your site," she said.
The EON team cautions that press release writers "don't go crazy" with hyperlinks. If your release is flagged as "link spam" by the search engine, your release's ranking could suffer or blacklisting could even result. One link per 100 words is recommended.
More SEO tips are available.
Optimized by Newsforce