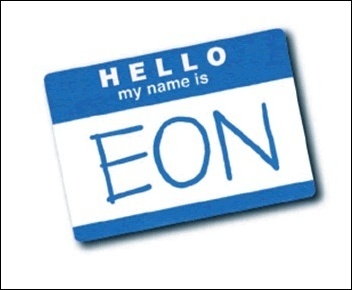 a must-read for any PR pro who wants to know how reporters think
SAN ANTONIO (PRWEB) March 23, 2007
When EON, Business Wire's Enhanced Online News suite, recently issued ten SEO tips for how to write a press release for "robots" and search engines, the news generated requests for tips on how to write a press release for reporters, said Monika Maeckle, a member of the EON product development team.
"Good writing and having something to say will always be important," said Maeckle, adding that PR Tactics, the monthly magazine of the Public Relations Society of America, devoted its February issue to writing good copy.
In March, a blog post summarizing George Orwell's tips for good writing made it to one of the top spots on popular social bookmarking sites Digg and Del.icio.us. Other sources for how to write for reporters and catch their attention can be found at the Poynter site, "a must-read for any PR pro who wants to know how reporters think," Maeckle said.
Meanwhile, EON is pleased to make available its favorite writing-for-reporters tips.
The EON service suite, which includes a text optimization tool powered by Newsforce and a highly optimized platform built by Vocus/PR Web, is designed to provide search engine visibility of press releases, allowing them to function as "bus benches in cyberspace." EON was launched by Business Wire earlier this year.
Optimized by Newsforce