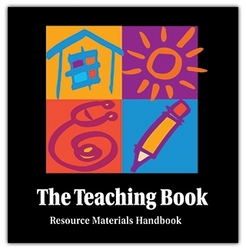 Atlanta, GA (PRWEB) July 6, 2010
Pritchett & Hull Associates, Inc. has updated their patient teaching system for home care businesses to assess, deliver and document patient education. The Teaching Book now includes an expanded toolset including new assessment forms for better workflow and hundreds of new & updated patient teaching resources.
The Teaching Book, a National Association of Home Care (NAHC) Recommended Resource and a 2009 Health Information Gold Award Winner for Interactive Health Information Systems, is a digital and print solution for home care businesses to standardize patient teaching, improve outcomes and reduce the risks of readmission.
The 2010 Edition of Teaching Book is now available from The Teaching Book website and also directly from the publisher, Pritchett & Hull Associates. A free 10-day demo is available for the staff of all home care and hospice organizations by calling 800.241.4925 or sending an email to phsales(at)p-h(dot)com.
###