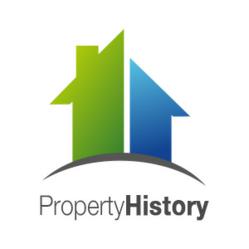 Buying a home is often the biggest investment any family will make,
San Diego, CA (PRWEB) May 08, 2013
PropertyHistory.us.org has been launched to help people review public documents before deciding whether or not a home is a good deal or a potential rip off.
"Buying a home is often the biggest investment any family will make," a company spokesman said. "People need to be able to review all the documents possible about the home before buying, but it can be difficult to do so – particularly if people don't know what information they are looking for."
Under the system, customers simply need to type in the address of a home they are thinking of buying and pay a small fee. Then, all of the public records relating to that property pop up on their screen where they can review them.
"There are tons of public records available for review," the spokesman said. "But local officials will only give you the specific records you ask for. That can be hard for the average person, who doesn't know what records are available. By collecting all of the information ourselves, we allow customers to make sure they are not missing any crucial documents to review."
The public documents include the estimated value of the home, the results of home inspections, any code violations, and other information collected by the government, the company states.
"These records were created using your tax dollars," the spokesman said. "You should be able to review them at any time. Our technology makes that possible."
About PropertyHistory.us.org:
PropertyHistory.us.org allows consumers to look up the value of any home on or off the market. View property records like foreclosures, flood damage, previous owners, current market value and more. Get more information about a current residence or a property you are interested in purchasing with this large property database. Visit PropertyHistory.us.org to chat with a live representative, call 1-866-434-4253, or email Manager@PropertyHistory.us.org with any questions or concerns.