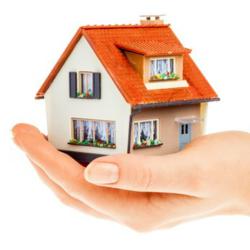 The new reports will now take property records one step further.
Los Angeles, CA (PRWEB) February 26, 2013
PropertyRecord.com has launched a new service that will allow customers to make sure that there are no criminals living in a neighborhood before they buy a home, company officials said.
"We want to provide our customers with all the information they could possibly need before they invest in a home," a company representative said. "That way, they can make an informed decision."
The basic PropertyRecord.com search allows people to type in an address and get public documents about a home – including inspection reports and appraised value. The new reports will now take that one step further, the company said.
"You can type in the address of any home on the street, and it will tell you if people living there have any criminal records," the representative said. "Wouldn't you like to know if the people on your block are convicted drug dealers or registered sex offenders before you buy a house? Now you can."
The new reports are currently available online after the company updated their database with arrest, warrant and sex offender records, the company said.
"It was a lot of data to upload, but we believe this is valuable information," the representative said. "A large part of a home's true value is how safe the neighborhood is. Now people will be able to have that information at their fingertips."
About PropertyRecord.com:
PropertyRecord.com allows consumers to look up the value of any home on or off the market. View property records like foreclosures, flood damage, previous owners, value and more. Get more information about a current residence or a home someone is looking to buy with this large property database