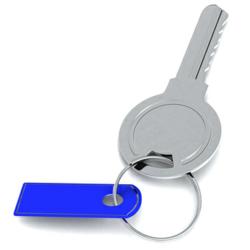 Atlanta, GA (PRWEB) February 12, 2013
PropertyRecords.us.org has updated its database with new housing prices that reflect changes in the market during the fourth quarter of 2012, company officials said.
"We've seen some pretty major changes in the housing cycle," said company spokesman Josh Fraser. "Home values are very different than they were this time last year, and we had to alter a data to reflect that."
Fraser said independent reports, including the Case-Shiller Index, have documented the trends seen at PropertyRecords.us.org.
"Real estate values are up by about five percent overall," Fraser said. "Of course that varies a bit. In some areas values are stagnant and in other areas they are up considerably more. The change is dramatic enough that we needed to make sure we have the most up to date information available for our customers."
The company said that it took roughly two weeks to get the new data online, and that they brought on temporary IT staff to make sure the system could handle the changes.
"You are talking about millions of records," Fraser said. "And when so many home values change so rapidly, it takes time to get the data up. But, we think that some of our customers may be very pleasantly surprised at the new valuations of their home."
Fraser said this is the biggest change in property valuations the company has seen since 2008.
"Luckily, this time prices are moving up instead of down," he said.
About PropertyRecords.us.org:
PropertyRecords.us.org provides property value reports and more to home owners, buyers, and sellers across the U.S. and Canada. Find out the worth of a home or property today. Visit PropertyRecords.us.org or call 1-866-434-4253 to speak with a live customer service agent.