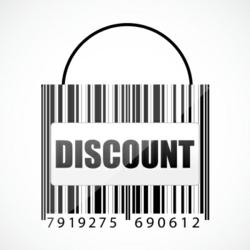 Phialdelphia, PA (PRWEB) September 12, 2012
Cellular Country is expanding its market by adding the Pantech Hotshot to its product lineup. The addition of the Hotshot targets customers between the ages of 20 to 30. After thorough research, the company determined that the 20 to 30 age group is the market that makes frequent cell phone purchases. This market changes cell phones in order to suit their specific needs.
The Hotshot is conveniently priced at $104.99, which makes it affordable for Cellular Country's new target market. The Hotshot is not only an affordable cell phone it offers customers good value for many with its diverse set of features. This cell phone is worthy of an investment because of its 3.2-megapixel camera built-in music player, Opera Mini browser, and messaging features. The diverse features and user-interface make the Hotshot a bargain find.
Aside from the diverse set of features, users also benefit from the Verizon carrier that this Pantech phone has to offer. Use Verizon's excellent data processing speeds and depth of services to bolster user experience.
The company is going on an all-out promotion to move its latest product addition. Cellular Country offers discounted prices for its Hotshot and provides customers with good value by adding discounted accessories for each purchase.
With its latest addition, Cellular Country is ready to penetrate a whole new market where it can expand its product lineup and boost its sales by offering customers good value for the cell phones they purchase.
About:
Cellular Country is a used cell phone retailer that provides customers with high quality cell phones form famous brands such as Pantech, Samsung, HTC, Apple, BlackBerry, and several others. Visit their website http://www.cellularcountry.com to find out more about their promos and discounts.