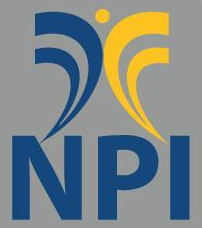 Clearwater, FL (PRWEB) October 05, 2012
The leading Clearwater pain management clinic, National Pain Institute, is now offering over five effective spinal arthritis and back pain treatments. As a comprehensive, cutting edge Florida pain clinic, National Pain offers Board Certified pain doctors who specialize in comprehensive nonoperative treatments.
National Pain serves Clearwater out of its clinic in New Port Richey, and also has six other pain centers around the state. With spinal arthritis and back pain affecting millions of Floridians, there is a tremendous need for a multitude of options to achieve nonoperative relief.
National Pain provides several options, which include:
Medication Management including options for opiates, anti-inflammatories and neurologic modifying agents. Pain management procedures including facet Injections, epidural Injections, medial branch blocks and radiofrequency ablation.
With the comprehensive options available, most patients are able to avoid surgery and get their pain under control. For instance, radiofrequency ablation is a revolutionary procedure that can provide over a year of effective back pain control and help to decrease medication needs.
National Pain accepts most major medical insurance including Medicare, Florida worker's compensation and personal injuy liens. Additional clinics in Florida include three Orlando pain management centers, and one each in Delray Beach, Port St Lucie pain management, and Central Florida close to Ocala.
Those interested in Clearwater pain management at the New Port Richey location should call (727) 490 6808.