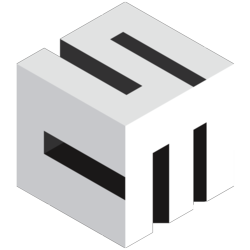 New York NY (PRWEB) May 04, 2013
Finally, after months of extensive testing and designing regimes, recently, Shopping Cart Elite formally announced the much awaited launch of PeddersUsa.com on their highly efficient ecommerce platform. PeddersUsa.com is a leading Australian automotive company, which was launched in USA in the year 2005. The firm has made a strong mark in designing the accessories and parts of superfast racing cars and retails products such as chassis braces, brushes, springs, sway bars, struts, and much more.
Igor Soshkin, the CEO of Shopping Cart Elite, in a recent interview expressed, "It is always a pleasure for us to welcome a new client aboard. However, the launch of PeddersUsa on our portal was something unique as it was the first time we were associating with such a big and renowned automotive product brand." He further added, "The launch has happened after months of collaborative efforts with the President of PeddersUsa.com, Peter G. Basica and jointly we have emerged with the most authentic and highly efficient ecommerce store for PeddersUsa.com.
About Shopping Cart Elite:
Shopping Cart Elite is one of the premier ecommerce solution experts in the industry, working for the creation and sound maintenance of the online business platforms. We aim at developing high quality tools for our clients, without having to outsource the work to any third party. We offer highly developed platform to our clients, equipped with all necessary features, required for the expansion of their business. For more information, you can visit us online at http://www.shoppingcartelite.com/pitchdeck.
With our latest one of a kind threat and engagement analytics tool, you can simply get rid of your web traffic related troubles. This amazing tool will provide you with both engagement and threat scores, representing the real visitors and the total visitors on your website respectively. Our tool helps in quick identification of the nugatory webpage clicks and less potential traffic, which thereby helps to boost your advertising returns.