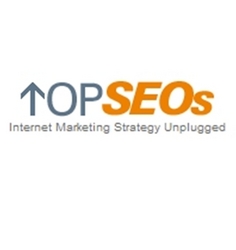 This is a name that has been around for some time now and has always shown promise. PSD2HTML have continually excelled in their performance and have been in the receiving end of some very impressive testimonials
Plymouth, IN (PRWEB) December 12, 2008
A new month and topseos is ready with it monthly rankings of various internet marketing service providers and the gold medal for the best CSS conversion firm for the month of December goes to PSD2HTML. A firm that has made its mark in the internet marketing industry ever since it was established, PSD2HTML has proven time and again that high performance is the key to success.
"This is a name that has been around for some time now and has always shown promise. PSD2HTML have continually excelled in their performance and have been in the receiving end of some very impressive testimonials", shares Jeev Trika, Partner at topseos.
Established in early 2005, PSD2HTML was the first internet marketing firm to offer the conversion of PSD (PNG, AI) files to HTML or derivatives. A firm with over 100 full-time employees, who have always given the highest quality of output in any project they have undertaken, PSD2HTML has provided their services to over 10,000 clients in the past 3 years.
They have consistently had a clear goal in mind. Efficiency, diligence and customer satisfaction has always been their mantra. It's great that this hard work is getting acknowledged in such a way and this is only going to make their service better.
For more information on PSD2HTML and the services that are offered go to http://www.psd2html.com.
Find out more about CSS Conversion rankings from topseos at http://www.topseos.com/rankings-of-best-css-conversion-companies.
###