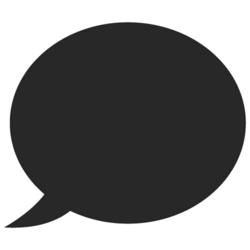 The traditional roles of named judges and editors will be replaced by mass collaboration.
(PRWEB) April 17, 2012
The extension of Poetic Republic's poetry competition into an eBook publication holds out the prospect of a new publishing model based on large scale anonymous peer review.
Throughout May and June many hundreds of poets will read each other's work in strict isolation, unaware of other participants' opinions, comments or identity.
The eBook publication that emerges will be based on a framework of structured participation which maximises the contribution of each participant.
The traditional roles of named judges and editors will have been replaced by mass collaboration. The eBook will comprise not simply the best poems but also selections of the best comments made by participants during the judging process. The best comments will be chosen by the shortlisted poets.
"Lots of good poetry never gains recognition through the traditional routes," says Peter Hartey, founder of Poetic Republic, adding, "the poetry establishment can only maintain a certain number of poets. Inevitably, lots of good poems never see light of day."
"When the poetry prize was first conceived we didn't want to call it a competition," says Peter. "It is more about taking part and reading each other's poetry."
There is a single poem prize of £2,000 and a portfolio prize (for two poems) of £1,000.
The entry fee of £7 is the price of a cinema ticket in the UK yet allows participation in a fascinating event over several months.
The deadline for entries in this year's poetry competition is 30th April 2012.
Poetic Republic now has over 4,000 people registered. This is the fourth year of the competition. Entries have been received from over 40 different countries. Last year 600 poets took part.
Thank you to the Arts Council England for supporting the Poetic Republic Poetry Prize 2012.