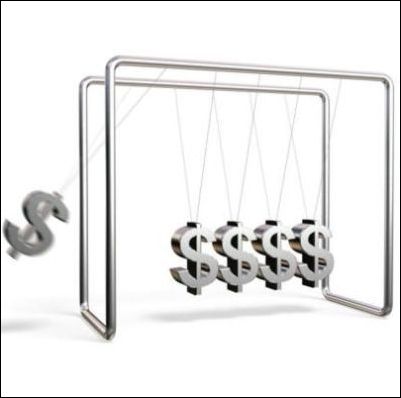 After seeing me sell my domestic property and traveling a lot, I had friends and family wondering what I was up to, and when I told them, they were determined to learn and invest for themselves
Cedar Rapids, IA (PRWEB) February 13, 2007
The time to pursue international real estate investing is now.
Savvy real estate investors know the markets and many can sense the beginning of a cool-down period in the US market. What should the investor do in a situation like this? Some turn to the traditional stock market as one way to continue earning income and growth; but others more wisely look at international investment property options as a way to strengthen their real estate holdings and leverage future opportunities.
Responding to market demand for international alternatives to the increasingly passé American market, Resinto Property just opened its first office in North America in Cedar Rapids, IA. Founded by successful international investor Charles Denney II, Resinto Property provides more than expected: The company specializes in educating investors on the ins and outs of investing in property internationally. Then, after educating investors, Resinto Property is in the business of buying investment property in the international locations it is certain are set to boom.
Investors enjoy the best of both worlds: on the one hand they build up a knowledge base in an area of investing that holds tremendous opportunity; on the other hand they are exposed to numerous real estate investing options in areas that offer greater growth potential than current domestic markets. The result? Denney says it best: "we get smarter investors and better properties. All boats rise when the tide rises; it's a win-win scenario."
Ever heard anything like this? Likely not! Resinto Property enjoys a first-to-market approach in what's bound to be a trend for real estate investing as the domestic market enters a long cool down cycle. While their strategy is not new, the combination of value-added service they offer clients is unprecedented. "Our customers know there's something different. That's why they join us… and that's why they keep coming back for more and more properties," says Denney.
Denney began investing internationally several years ago. "After seeing me sell my domestic property and traveling a lot, I had friends and family wondering what I was up to, and when I told them, they were determined to learn and invest for themselves," says Denney. "I helped them build up international real estate portfolios. It was clear that there were no trustworthy resources out there to help someone who wanted to break into this type of investing. From there it was a simple, intuitive leap to deciding to start Resinto Property."
Resinto Property has taken a different approach on real estate investing . Real estate investors who fear the looming US market decline, as well as those who are looking to start investing in real estate, should click to http://www.resintoproperty.com for more information on investment property options and how this company could hold the next investment opportunity for their portfolio.
Resinto Property
888-734-8687
http://www.resintoproperty.com
###