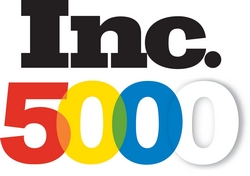 Baton Rouge, LA (PRWEB) April 18, 2009
Environmental Waste Solutions knows the perfect new business to start in a down economy. Across the country, people working in a number of industries are forced to worry about the future of their job. However, by basing their businesses entirely on waste, affiliates across the country have had the opportunity to operate businesses that remain unaffected by Wall Street and its woes.
While most would think the time is anything but ripe to start a new business - EWS wonders, "why not?" Even though many businesses are worried about simply surviving an obviously weak economy, EWS affiliates are able to do much more than just "survive".
Because of the struggling economy, EWS affiliates have had the opportunity to find even more clients who are eager for new ways to cut costs without hurting their business or having to downsize. Because of this, affiliates across the country have found that the troubles of the economy have been anything but troublesome for their profits. By helping clients save money and go green, the services affiliates provide have become invaluable to staying on top of efficiency and spending when businesses need to the most.
When so many business owners are uncertain about what the future holds, EWS affiliates have experienced something else entirely and learned that trash if far from useless. They have learned that waste can do more than fill dumps; instead it can be counted on to help them earn a living. By providing their services as waste consultants, EWS affiliated businesses have learned that businesses in waste are not only recession proof but they are profitable and invaluable to their clients.
###