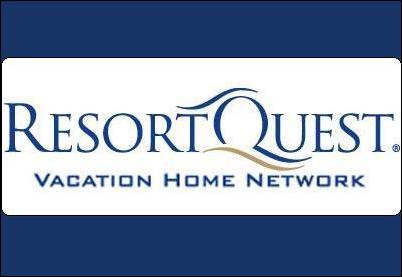 Punta Gorda, FL (PRWEB) April 11, 2007
Friday, May 4 - Sunday, May 6, 2007 Charlotte Harbor welcomes the Oh Boy! Oberto Redfish Cup. This nationally televised event, which is open to the public, is now a permanent stop on the Redfish Tour.
This year, the Redfish Cup will offer more than $1.1 million dollars in guaranteed cash payouts to anglers. Registration for all open events has never been easier. Anglers can call 888-698-2591 to register in advance, or look for the local registration site a week prior to the tournament. The entry fee for each open event is $1,000 per team and teams may fish as many events as they wish.
In addition to the professional fishing tournament, spectators can experience an interactive festival atmosphere complete with cardboard boat races. These "boats" are constructed of cardboard, tape and glue and compete in a 150-yard paddle to the finish. The Big Air Dog Competition presents a crowd-pleasing competition of canine jumps and measured leaps into a dockside pool. Often compared to Jimmy Buffett, Jim Morris will be on-hand to play a free concert on Saturday evening.
ResortQuest offers vacation rentals just minutes away in Port Charlotte. Harbor Pointe, managed by ResortQuest Southwest Florida, offers three-bedroom, two-and-a-half condominiums with spacious accommodations that include full living and dining areas and kitchen. Other amenities include heated, swimming pool, Jacuzzi tub and fitness center.
About ResortQuest
ResortQuest, one of the nation's leading vacation rental management and resort real estate companies, provides a one-stop resource for North America's premier resort destinations, ResortQuest.com. ResortQuest is the largest marketer and management company of vacation condominiums and leading vacation rentals in the U.S. and Canada, based on a portfolio of nearly 17,000 properties, from Hilton Head rentals to a fort walton beach condos, with a combined real estate value estimated at approximately $7 billion. ResortQuest Real Estate is one of the nation's leading real estate companies, focusing exclusively on resort properties, offering superior brokerage services in the country's premier beach, ski and golf destinations. ResortQuest employs more than 4,000 people and is owned and operated by Gaylord Entertainment Co. (NYSE: GET), one of the largest and fastest growing companies in the hospitality and entertainment industries, based in Nashville, Tenn., that also owns and operates Gaylord Hotels and the Grand Ole Opry. For more information, visit ResortQuest.com or GaylordEntertainment.com.
For more information, please contact Kelly Gillece, Phone: 941-329-2022
# # #