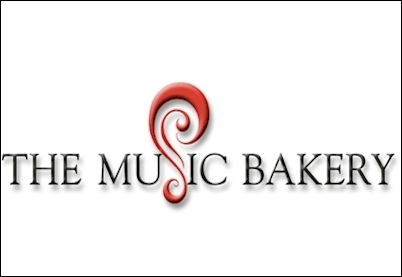 I have long considered Mark Victor Hansen to be one of my mentors. At the Orlando event I learned a great deal from him and the other speakers as well
Dallas, TX (PRWEB) July 28, 2006
Production professionals have come to rely heavily on Royalty Free Music Downloads for their convenience and delivery speed. "The Music Bakery leads the pack when it comes to the quality of our online audio demos," said Jack Waldenmaier, President and Executive Producer of The Music Bakery. "And now, our new House Music from India and the Middle East enhances even further our already rich musical offerings."
Jack Waldenmaier recently traveled to Orlando's Ritz Carlton Hotel to make the announcement while attending Mark Victor Hansen's Mega Marketing Seminar. "I have long considered Mark Victor Hansen to be one of my mentors. At the Orlando event I learned a great deal from him and the other speakers as well," said Waldenmaier.
About The Music Bakery:
The Music Bakery has revolutionized the royalty-free music industry with its "produce to perfection" philosophy. No other buyout library competes with its value/cost quotient. Headed by president, Jack Waldenmaier, D.M.A., former faculty professor of music theory and composition at Southern Methodist University, The Music Bakery's mission from the beginning has always stressed the importance of elevating the level of musicality in the world of production music.
# # #