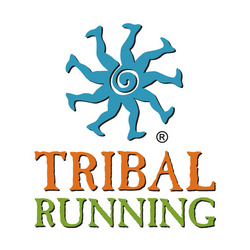 Milton, Ontario (PRWEB) September 2, 2010
Tribal Running Tribal Running, a division of On-Line Distribution Inc., is pleased to announce that it has surpassed an important milestone for its online community with over 2,500 registered runners from around the world.
Tribal Running consists of an online running community, retail operations, and the development of its own products relating to the sport of running.
The running community Tribal Running allows runners from all over the world to share their individual blog postings with their fellow runners, participate in a forum where they can ask questions about running, marathons, and other races, or provide insight to their fellow runners based on their own experiences. The community currently consists of more than 35 different groups with different focuses on the sport of running, including Running Moms, Working towards your First Marathon, Gear Heads, and Trail Runners. With over 900 photos and more than 30 videos submitted by members, the community provides a lot of information for anyone interested in running.
The site also provides a free directory for running coaches to list their services and a directory for running clubs found around the world.
In addition, the site includes a retail store that offers some great products for runners, such as our "Did You Run Today?" coffee mug and our new road racing shirt celebrating the 5K, 10K, 1 /2 Marathon, and Full Marathon.
###