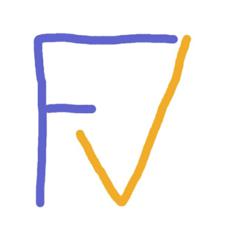 Earn up to 15% cash on successful marketing, software and web development referrals.
Los Angeles, California (PRWEB) November 05, 2012
This holiday season, Fouts Ventures, a premier web and software development company, is offering up to 15% commission on successful referrals. With a range of services including web development, software development, press marketing, and social media marketing, Fouts Ventures can help give businesses large or small the boost they need to get through an economic slump.
WIth the holidays coming up, expenses increase, and year-end needs must be met. Earn cash and reach out to clients and contacts by referring them to Fouts Ventures for all their web, software, and marketing needs. Fouts Ventures will pay up to 15% cash for a successful referral. Fouts Ventures services benefit most types of business:
Search Engine Optimization can increase a website's visibility exponentially--even propelling a site to the top result in a Google search.
A social media marketing campaign connects customers and clients right away. A successful campaign will also increase name and brand recognition, bringing customers back in the future.
Custom software is engineered to streamline business operations. Fouts Ventures can help increase a bussiness' efficiency, regulate inventory, manage projects, and most importantly, save money with a piece of software designed to meet your business needs.
More information about Fouts Ventures Services can be found at http://www.FoutsVentures.com or by calling 800-277-5221.