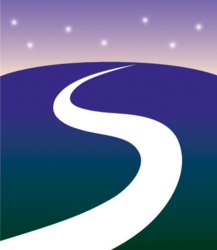 "Not all funeral homes are manipulative—but the problem is that many people won't know until after they have already made their choice,"
El Paso, TX (PRWEB) February 28, 2013
SharedSorrows.com expert Ben Stewart, reveals some interesting truths shared within the funeral industry most people are unaware of.
"Some of the speeches given at the National Funeral Directors Convention show how consumers can be manipulated at a vulnerable moment," says Stewart. "If you go to the NFDA site you can order revealing speeches such as 'Successfully Converting a Direct Cremation to a Personalized Cremation Service,' 'Making Cremation Profitable,' and 'She Commerce: How Women Shop and What Motivates Them to Buy,'" Stewart said.
"Cremation has changed the funeral service. We're feeling it. We don't want to be Eastman Kodak," said Fred Kitchen in the "Successfully Converting" speech. Because cremation is detrimental to funeral home profitability, some funeral home owners are finding creative ways to enhance profitability at the expense of consumers who may not need the added services according to Stewart.
"Not all funeral homes are manipulative—but the problem is that many people won't know until after the fact whether the one they chose is or is not," Stewart says. "At SharedSorrows.com, we have established a Preferred Provider Network to help people find the products and services they need at this critical time at reasonable prices.
"We encourage people to share their experiences with us—good and bad—regarding product providers including caskets, urns and flowers, as well as service providers including funeral homes, travel services, probate attorneys and financial services so we can build a reliable network of providers for those who will need these products and services in the future," Stewart said.