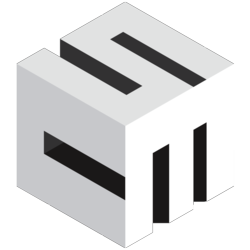 New York,NY (PRWEB) May 26, 2013
After investing months in beta testing and graphic designing efforts, Shopping Cart Elite officially declared the launch of c2cbatt.com on their eCommerce platform. C2cbatt.com is a Florida based online store retailing in a wide range of consumer and industrial batteries such as lead acid battery, nickel cadmium battery, nickel metal hydride battery, etc.
"We are always keen on welcoming new clients to our family at Shopping Cart Elite," expressed Igor Soshkin, the CEO of Shopping Cart Elite. "However, this addition was special as for the first time we were associating with a completely dedicated online store for industrial and consumer batteries. We worked diligently for months with Matthew Kuhn, the CEO of c2cbatt.com to perfect the design and functionality of the website."
"Ever since our inception in the year 2009, we were in search of efficient eCommerce experts who could help us in the automation of our online business. Finally, we came across Shopping Cart Elite and associated with them for fulfilling our eCommerce aspirations," commented Matthew Kuhn in a recent interview.
The officials at Shopping cart Elite are expecting that this move will help showcase the flexibility and caliber of their platform. Moreover, with the addition of new clients, Shopping Cart Elite is focusing more on the development of new features and regular updates.
More information about Shopping Cart Elite:
Shopping Cart Elite is regarded as one of the most renowned eCommerce solution experts today. We provide efficient services for the development and maintenance of customized eCommerce portals as per the needs of our clients. All our tools and services are self-developed, without any reliance on a third party.
We aim at helping our clients in the process of their business development by offering world class functionality and tools such as threat and engagement analytic tool. For more details, you can visit us online at http://www.shoppingcartelite.com/pitchdeck .