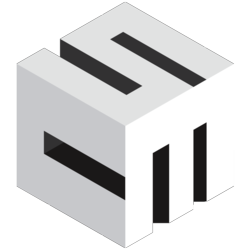 Visitor Generated SEO is believed by experts to be first step to automating SEO.
New York, NY (PRWEB) February 08, 2013
As the Visitor Generated SEO plugin joins Shopping Cart Elite's illustrious list of SEO tools, store owners have found yet another way to rank their websites organically.
"We always recommend organic SEO to our clients as opposed to paid advertising," says CEO, Igor Soshkin. "Developing new plugins to help our clients optimize their websites is always a part of our company's agenda."
The developers for shopping cart elite are really excited about this particular launch because they believe that Visitor Generated SEO is going to be really popular among store owners. The plugin embodies ingenuity and simplicity, and ultimately delivers sound results.
The strategy behind this plug in is really simple. When the plugin is activated for a particular store, every time a customer searches for something on that store, the search result page is turned into a static page and added to the website. Consequently, that page gets indexed by search engines like Google and Yahoo and hence the website starts ranking for that particular keyword.
The plugin is also going to take the keywords used by customers to search for your website on Google, and then create SEO friendly webpages with products using those keywords as the website title. This is a strictly white hat auto content generation strategy, where the search terms used by the customer are used as keywords.
Needless to say, Shopping Cart Elite has just taken a major step forward in automated SEO technology.
About Shopping Cart Elite:
Shopping Cart Elite [http://www.shoppingcartelite.com is an industry leading eCommerce solution provider dedicated to creating and maintaining the ultimate platform for online businesses. It is a sophisticated shopping cart solution that will completely automate your business. Unlike shopping carts by BigCommerce, Volusion and Shopify, we have created a system that doesn't require you to pay thousands of dollars to third party App partners to use marketing and SEO tools. Our platform offers you an all in one complete turnkey package.