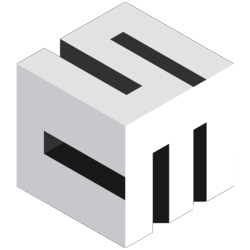 New York,NY (PRWEB) May 23, 2013
After working continuously for weeks and investing a lot of efforts in beta testing regimes, Shopping Cart Elite officially announced the launch of redsandmotorsports.com on the ecommerce platform. Redsandmotorsports.com is an Arizona based online store retailing in wheels, seats, parts, tires, and other motorsport accessories.
"Addition of new stores to our clientele has always been our priority," commented the CEO of Shopping Cart Elite, Igor Soshkin. "We are extremely elated with this addition as it gives us immense pleasure to be associated with such an authentic and reliable tire accessories brand. Our team of experts has worked in close cooperation with the CEO of redsandmotorsports.com, Mike Webb, to develop the apt features and functionality the website hosts today.
"We were in search of a reliable business automation expert who could develop an efficient ecommerce portal for us. Then, we came across Shopping Cart Elite and selected them for powering our business with their reliable ecommerce platform. Our business efficiency has boosted drastically since then," expressed Mike Webb.
The Shopping Cart Elite officials are anticipating that the addition of redsandmotorsports.com to their clientele will help in showcasing their flexibility and potentiality in a better fashion. Interestingly, the firm has started focusing on developing new features and updates to further develop their platform.
More information about Shopping Cart Elite:
Shopping Cart Elite is a leading ecommerce solution provider in the contemporary world. We work for the development and maintenance of ecommerce portals that are customized according to the needs and demands of our clients. We develop all features and tools by ourselves, without relying on any third party services. We aim at improving the efficiency of our client's business model through our tools and services.
Our threat and engagement analytic tool provides effective traffic management and handles low traffic issues. For more details, you can visit our website at http://www.shoppingcartelite.com/pitchdeck .