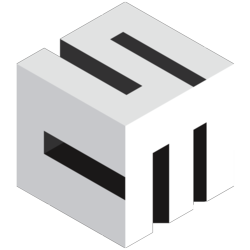 New York,NY (PRWEB) June 27, 2013
After working continuously on this project for months and carrying out several beta testing and graphic designing sessions, the officials at Shopping Cart Elite formally announced the launch of shop.yaffa.com on their eCommerce platform. Shop.yaffa.com is an online store retailing in high quality products like bathroom accessories, kitchen sink, and shower accessories.
"We are always happy to add new clients to our Shopping Cart Elite family," commented the CEO of Shopping Cart Elite, Igor Soshkin. "However, we are extremely elated with this particular addition as by adding shop.yaffa.com to our clientele, we got a chance to associate with a brand name that is valuable to the general masses for their daily needs. Our team of experts worked in close cooperation with the CEO of shop.yaffa.com for devising the right functionalities and graphic features for the developed eCommerce platform."
"Ever since we came into existence, we were keen on automating our business. Finally, we came across the eCommerce expert, Shopping Cart Elite and handed over the task of business automation to the experts. Today, we are extremely happy as we took the right decision, well in time," expressed the elated CEO of shop.yaffa.com.
The Shopping Cart Elite experts are expecting that with this particular addition they will get a chance to exhibit their true potential and flexibility in a better manner. Moreover, in order to support the growing clientele needs, the company has started investing more in the development of regular updates and other features.
More details about Shopping Cart Elite:
Shopping Cart Elite has earned the reputation of being an acclaimed eCommerce solution expert today. We work for the development and maintenance of ecommerce platforms that are customized to the needs of our clients. We develop all our services and tools by ourselves, without outsourcing the work to any third party.
In order to meet the traffic management needs of our clients, we have developed tools like Threat and Engagement Analytic tools. For more details, simply log on to http://www.shoppingcartelite.com/pitchdeck.