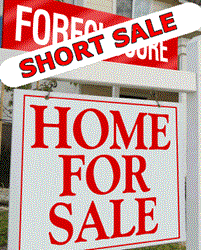 Clearwater, FL (PRWEB) September 18, 2013
With foreclosures at record highs around the country, real estate professionals have shifted away from the traditional real estate transaction and have begun focusing their efforts on the short sale. And for good reason as inventory is abundant and sellers are desperate and ready to do business.
In comes a company called ARME Realty.com. The firm has recently announced their recent inventory acquisition of a portfolio of short sale online marketing website templates for real estate professionals. Those in need of a customized solution for their short sale website can now simply pick a template and a customized short sale website can be developed for them.
Simon Landers, spokesperson for ARME Realty.com, states, "Our short sale website template solution is a simple solution for that real estate professional who wishes to be a part of the design process, but at the same time stay 'hands off' and allow a professional to do the actual work. This way they can focus on doing nothing but closing more deals."
Mr. Landers continues, "With an ever increasing number of homes going on the short sale block, it sometimes becomes difficult for real estate professionals to manage it. These website templates are built with a complete customer management solution interface that allows the realtor to easily management multiple properties, prospects, and opportunities."
For more information about the company's short sale website template solutions call the firm for more information at (727) 459-8841.