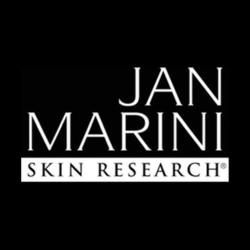 Soon to be the best leading brand for skin products!
Los Angeles, California (PRWEB) December 09, 2011
Skincare Market Inc. recently added this new line Jan Marini due to having the most innovated products out there from both women and men. This line consists of many different categories such as Age Intervention Line, Antioxidant Line, Benzoyl Peroxide Line, Bioglycolic Line, C-ESTA Line, Jan Marini Factor-A, Marini Line, Proteolytic Enzymes, Skin Care Management System, Therapeutic Acne Line, Transformation Line. Jan Marini specializes in different types of skin from adolescent to mature skin, dry to oily, and normal skin so it there will be no problem in finding the perfect product to get perfect skin. These products have been clinically proven to show positive dramatic transformations after use. It is a validated skin care and beauty product for all professional marketplaces. Jan Marini skincare has established proprietary formulas that reflect its commitment to be the longest developer of skin care products that produce unbeatable clinical results and benefits to all buyers.
###