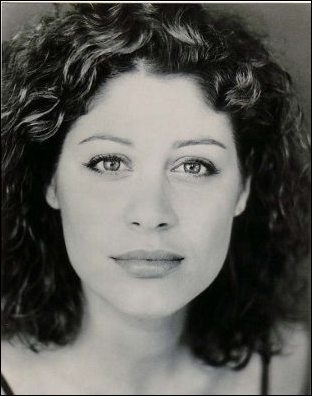 Slinky now has an express signup -- which takes about 3 minutes -- and is free. Members of Slinky can initially create a mini profile of themselves from the express signup and then go back and enhance their profiles by uploading photos and adding more in-depth details about themselves at a later date -- which will then result in better and more accurate matches
(PRWEB) July 5, 2007
Australian online singles website http://www.slinky.com.au has responded to members looking for a quicker path to love. Slinky, a website for singles looking for long term relationships -- as opposed to casual encounters, has found that users looking for long term relationships don't necessarily want to fill out long join forms.
Jodie Brittain, Slinky's CEO, said, "Over 90 percent of our members at Slinky are looking for long term relationships with a view to marriage and a recent members survey told us that users want a quicker joining process when signing up to begin dating online."
Instead of an in-depth join process "Slinky now has an express signup -- which takes about 3 minutes -- and is free. Members of Slinky can initially create a mini profile of themselves from the express signup and then go back and enhance their profiles by uploading photos and adding more in-depth details about themselves at a later date -- which will then result in better and more accurate matches," Jodie said.
"I also think that users of dating websites like to get a feel for the site first before committing too many personal details to their profiles," Jodie added.
The path to love just got shorter.
# # #