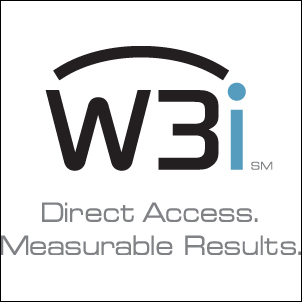 W3i has been a trusted partner for years and a great source of quality traffic for our advertisers. We're thrilled to extend our partnership with them
St. Cloud, MN (PRWEB) July 24, 2007
W3i, LLC today announced a multi-year, global partnership with Yahoo! under which W3i will continue to offer the Yahoo! Toolbar, sponsored search and contextual advertising services to its 15 million unique users monthly.
As a leader in downloadable content, W3i provides its users with useful, safe, free software and utilities to improve their Internet experience. W3i's goal is to connect users with downloads that make their time on the Internet more enjoyable including screensavers, wallpapers and other desktop enhancements.
"Our partnership with Yahoo! allows us to offer world-class search capabilities to our users. Yahoo! has made impressive strides with its new search marketing system. As a leader in delivering quality, downloadable content, W3i is excited to continue our partnership and looks forward to growing our relationship with Yahoo! even more over time," comments Robert Weber, CEO and Co-Founder of W3i.
Yahoo! provides search marketing products and services to hundreds of thousands of advertisers in 22 countries worldwide. Currently available in the U.S., Yahoo!'s new search marketing system is designed to deliver even more relevant sponsored search and contextual ad results to users. By encouraging advertisers to focus on the quality of their sponsored search and contextual advertisements, Yahoo!'s new system creates a more valuable marketplace for users, advertisers and publishers.
"W3i has been a trusted partner for years and a great source of quality traffic for our advertisers. We're thrilled to extend our partnership with them," said Dean Stackel, Vice President, Business Development, Yahoo!.
###