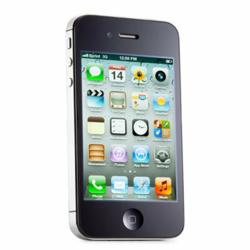 Detroit, MI (PRWEB) July 31, 2012
SportsFanPlayground.com announces that the store has various models of the Apple iPhone and accessories available for purchase.
The models include the iPhone 3G, iPhone 4 and iPhone 4S versions. The phones are all available in the 8GB, 16GB, 32GB, and 64GB memory sizes.
The store also carries various iPhone accessories including styluses, covers, and screen protectors. Many of the accessories are available for as low as 1 cent.
For more information, visit SportsFanPlayground.com.
About SportsFanPlayground.com
The Sports Fan Playground is a leading online e-commerce provider of sporting goods. The store specializes in apparel and memorabilia from the NFL, NBA, NHL, MLB, International Soccer, NCAA and many more. The Sports Fan Playground recently expanded its inventory to carry a wide variety of electronics which range from tablets, PCs and cameras to video games, DVDs, Blu-Ray Discs, appliances, lawn and garden products and more.