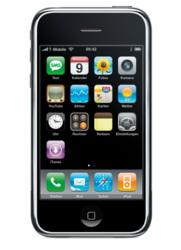 Detroit, Michigan (PRWEB) August 23, 2012
SportsFanPlayground.com has various iPhone accessories available for as low as 1 cent. The accessories include a wide range of covers, skins, chargers, batteries, car mounts and screen protectors for the iPhone 3G, 4 and 4S models.
The accessories are from various 3rd party companies such as Otterbox, Xtreme, EcomGear and more. The store also has various actual iPhone models at strong deals.
For more information, visit SportsFanPlayground.com.
About Sports Fan Playground -
SportsFanPlayground.com is a leading online sporting goods retailer of top items from the NFL, NHL, NBA, MLB, NCAA, UFC and WWE, among other top leagues. The store also as become a top electronics distributor of PCs, macbooks, iPads, iPods, tablets, video games, televisions, home appliances, and more. Recently, the company expanded their reach into jewelry, sporting goods and apparel. The company is based in Michigan.