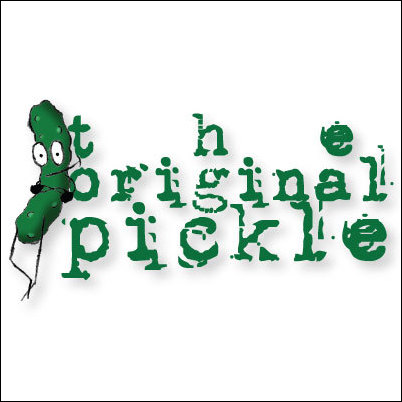 Ft. Worth, TX (PRWEB) October 6, 2006
Starr Tincup, an integrated marketing firm focused on customer selection, acquisition and retention for software and services companies, today announced the launch of its company newsletter, The Original Pickle. The Pickle delivers marketing news of debatable veracity from questionable sources, including scholarly articles, insightful horoscopes and confidential information not available elsewhere.
"With the publication of The Pickle, we are giving back to the marketing community that has given so much to us," said Bret Starr, principal and co-founder of Starr Tincup. "Reading The Pickle will make you better looking, more sophisticated and wildly successful in the marketing world, I promise."
"We are obviously the only ones who get this whole marketing thing," said J. William Tincup, principal and co-founder of Starr Tincup. "I mean, why spend money for a report from Gartner, when we'll just steal it and give it to you?"
The first issue of The Pickle includes intriguing articles such as "Salesman Closes Deal with Help from No One" and "Out of Office Assistant On for 37 Days (But Vice President of Sales Never Left Office)." Other hard-hitting articles found in the first issue include "Favorite Pen Found under Desk" and "Software Salesman Lies to Wife." This issue contains spot-on horoscopes that are chillingly accurate. Upcoming issues will include the stolen report of the week and book reviews.
For more about The Pickle, visit http://www.starrtincup.com/pickle/default.asp. For more about Starr Tincup, visit their website at http://www.starrtincup.com or read their blog at http://starrtincup.blogspot.com.
About Starr Tincup
Starr Tincup is a premium marketing agency for business-to-business software and services companies. The company helps its clients select, acquire and retain customers through direct and indirect channels. The scope of services includes the development and execution of market research, sales and marketing process, marketing programs, and best-of-breed sales and marketing technology implementation and integration.
Media Contacts
Bret Starr
Principal and Co-Founder
817.204.0388
J. William Tincup
Principal and Co-Founder
Starr Tincup
###