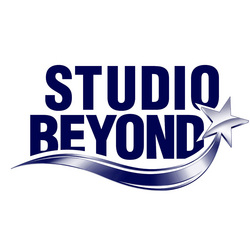 Los Angeles, CA (Vocus) August 25, 2009
Studio Beyond's first online TV show presents the most original filmmakers, projects and talent from the world of movies. Online audiences are invited to vote for their favourite contestants using the Studio Beyond online voting system. The online voting system allows the audience to judge directly from their sofa. It gives the audience the chance to help someone 'ordinary' beat the odds in life and make their dreams come true.
Over the course of the monthly competition the Studio Beyond website will highlight the most 'popular' projects and talent based on the number of votes cast. Each month the winner will be presented to our Film Fund Partner and gain worldwide exposure through free promotion on Studio Beyond homepage.
Studio Beyond is the first global multi-entertainment model that brings together all the resources needed for movie making, reaching every filmmaker, new talent and industry executive all over the globe.
Notes To Editors:
About Studio Beyond
Studio Beyond – 'The Future of Movie Making Began Here.'
Launched in May 2009, Studio Beyond is a new online media and entertainment platform focused on bringing together movie professionals, new talent, studio executives, producers, funding, casting agents, sales agents, and press members in a single place. Providing industry professionals with a unique resource for identifying movie material and talent, Studio Beyond also serves as a platform for self-promotion and online distribution, whilst offering talent worldwide a barrier-free means to facilitating the movie-making process. Studio Beyond aims to revolutionise the way movies are sourced and produced.
# # #