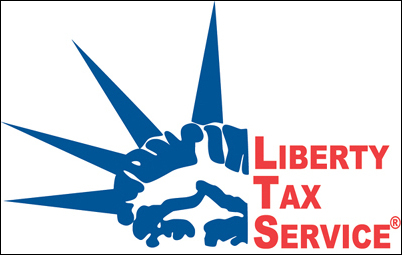 The ultimate goal is to have every tax return prepared by a certified preparer
Virginia Beach, VA (Vocus) March 9, 2007
Liberty Tax Service has developed and implemented a tax preparer certification process for its preparers as a proactive approach toward professional standardization and customer satisfaction. Many states such as Maryland, Oregon and California have tax preparer standards in place which tax companies must comply with in order to operate and hold tax schools for the public. The future holds tougher government scrutiny of the credentials within the tax preparation industry, and Liberty Tax management and tax specialists have decided to create a pilot program.
"The ultimate goal is to have every tax return prepared by a certified preparer," said John Hewitt, CEO and Founder of Liberty Tax Service.
The company tapped resources within its corporate tax and software department, and solicited feedback from franchisees and management to develop a web-based examination. The three-tier skill examination is crafted to measure skills of entry and more seasoned preparers. The examination also is a test of the training materials and teaching methods.
About Liberty Tax Service:
Founded in 1997, Liberty Tax Service is the fastest growing retail tax preparation company in the industry's history. Founder and CEO John T. Hewitt has 38 years of tax industry experience, the most of any CEO in the tax preparation business. Hewitt is also the founder of Jackson Hewitt Tax Service (NYSE: JTX).
Liberty Tax Service (http://www.libertytax.com) operates 2,450 offices throughout the United States and Canada, and has prepared over 4,000,000 individual income tax returns. The company focuses on computerized income tax preparation, electronic filing and refund loans. Emphasis on customer service including audit assistance, a money back guarantee and free tax return checking are just a few of the above and beyond features offered by Liberty Tax Service.
Contact:
Martha O'Gorman
Liberty Tax VP of Marketing
(800) 790-3863 ext. 8022
# # #