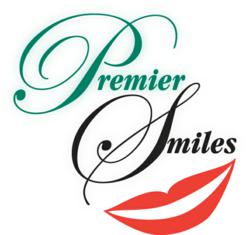 Premier Smiles not only offers 40% off Britesmile, but also a free consult, exam, cleaning and video tour of the mouth!
Philadelphia, PA (PRWEB) May 02, 2013
Leading Main Line and Philadelphia dentist, Premier Smiles, is now offering 40% off of Britesmile teeth whitening. This brings the price down to $399, and involves getting a movie star grin in just one hour. Call (610) 674-1811 for more information and scheduling.
Britesmile teeth whitening brightens one's teeth by as much as fourteen shades in just one visit of one hour. The difference is remarkable, and the procedure can be accomplished on a person's lunch break.
In addition to the teeth whitening, Premier Smiles is also offering a complimentary consult, exam, teeth cleaning and video tour of the mouth for new patients. The video helps the dentist, Dr. Arhiri, to be able to see the intricacies of potential cavity areas or gum problems.
Dr. Arhiri is an expert Philadelphia cosmetic dentist, offering crowns at only $925 and veneers at $850. The procedures are excellent after a root canal and for those with chipped, cracked or crooked teeth. Additional cosmetic dentistry procedures performed at the practice include bridges, bonding and dentures.
Dr. Arhiri also takes care of emergency tooth problems such as abscesses, broken teeth, avulsions, etc. Sedation is available to reduce anxiety.
For those who would like to take advantage of the Britesmile discount or free consult, exam, cleaning and video tour of the mouth, call (610) 674-1811.