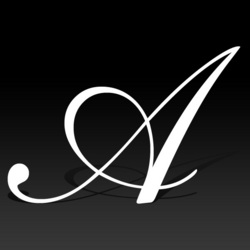 Chula Vista, CA (Vocus) October 23, 2010
Anjolee, the leading manufacturer and retailer of diamond tennis bracelets and fine diamond jewelry launched a jewelry blog this month to engage customers and related industries. The blog will feature a variety of topics written by jewelry experts including jewelry education and care, wedding and bridal, trends and accessories, buying tips, and advice.
The educational section will cover a range of topics including the difference between metal types, the 4 c's of diamonds, gemstones, and many more. Buying guides such as 'How to Customize a Diamond Bracelet', 'Ways to Save on Diamond Bracelets for Women' and 'How to Accessorize Your Wedding Look with a Tennis Bracelet' will offer tips on how to buy the perfect piece of jewelry - every time. Additionally, new designs, product reviews and special offers will be announced on the blog. Exclusive contributions from guest bloggers will also add to the content of this blog.
When new diamond bracelets get created at Anjolee, feedback from consumers is welcome. Blog readers will be encouraged to participate in the conversation, by providing their opinions and views. However, this engagement is not limited to discussing preferences for tennis bracelets, and other fine jewelry products, it is open to any jewelry related question or thought someone has. Granting inside access to the world of jewelry manufacturing provides complete transparency at Anjolee, transforming the usually, impersonal e-commerce experience of buying jewelry into a personal and charming one.
Become a Jewelry Insider by visiting the: Anjolee blog.
###