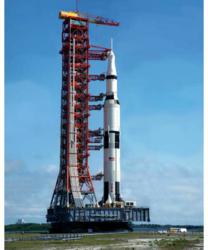 Sign Up Today!
Los Angeles, CA (PRWEB) March 31, 2013
Test Your Launch provides an online platform for testing advanced web applications prior to launch. Similar sites offer a development platform for simple HTML sites. Hosting companies offer the abilty to deploy more advanced sites, but offer little or no support in setup, maintenance, or teardown. Test Your Launch offers all of the above and more.
Test Your Launch takes the difficulty out of developing and testing advanced web applications by condensing it into three easy steps: 1) Pick a Plan (30-Days, 60-Days, 90-Days before launch), 2) Select an Application Type, 3) Launch Demo Site.
Test Your Launch offers a testing platform to test the following types of advanced web applications: eCommerce Solutions, Blogs, Galleries, Social Networking, Message Boards/Forums, Wikis, Project Management, and More.
About Test Your Launch
Test Your Launch is a web development platform where developers can test out a variety of advanced web applications. It is targeted to developers who need a place to both develop and test web applications that are more complex than a simple HTML website. Sign up at http://www.testyourlaunch.com to start testing today!