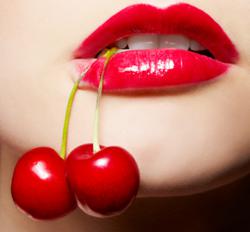 In Australia, we now have an online adult shop catering exclusively to the female market
Melbourne, VIC (PRWEB) July 06, 2012
A spokesperson from The Romance Shop today announced "In Australia, we now have an online adult shop catering exclusively to the female market and what's more there is no porn. While the internet seems to have become the go-to place for porn, it's surprising to find very few online stores that cater specifically for women and their changing attitudes towards sex toys. We are very excited about the official launch of http://theromanceshop.com.au where we offer a safe and female friendly alternative to sleazy sex shops".
The sex toy industry has changed dramatically over the last ten years. There is no doubt that in recent times there has been a shift in sexual attitudes and sex toys have definitely become more mainstream.
Today's products have a more ambiguous appearance with streamlined designs and a classic, clean look. Technology is having a significant influence on design with many of the latest products displaying features such as voice activation and remote control.
"The customers of The Romance Shop are sophisticated women looking for quality products. The results of a recent survey indicated the top five things women are looking for are discretion, security, a website that is easy to use, quality products, fast delivery and definitely no porn, which is why you will not find any graphic DVD material available at The Romance Shop."
About the Company: The Romance Shop is a rapidly growing online adult shop that caters exclusively to the female market in Australia.