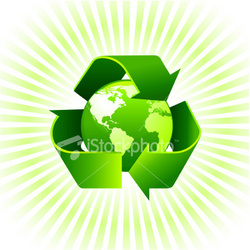 This is great news not only for our economy but also for our environment
(PRWeb UK) November 26, 2010
The growth of the home solar power industry and market will generate the creation of 300 new jobs in the Yorkshire region.
A Shade Greener, a Tankersley based renewable energy firm, is growing fast and is now requiring 300 more staff in order to cope with the workload.
The core of their business is the fitting of solar panels. They fit them to residential properties and they have seen an increase in their business thanks to the scheme backed by the government which enables Britons to fit environmental friendly technology to their homes for little or, sometimes, no cost.
"This is great news not only for our economy but also for our environment" commented the The UK Knack Group Managing Director. "We need private companies to create more jobs, so we can recover from this crisis and continue growing".
The UK Knack Group has learned that over the last 18 months, the workforce of A Shade Greener has expanded in a fast way. They passed from having only nine staff to having more than 120. And now, having announced their new expansion, they will add to this number 300 more.
The company will recruit energy advisors, electricians and roofers. They have a policy of giving jobs to local unemployed people, and they are very keen carry on with it.
"The recruiting policy this company has not only gives the opportunity to the people who already have the experience, but also to the ones able to learn the required skills" said the Managing Director of UK Knack Group.
###