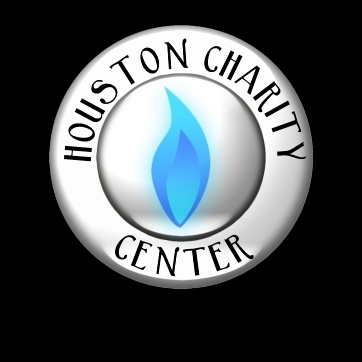 Houston, TX (PRWEB) November 2, 2006
Houston Charity Center Network Launches to Provide Quick Help Directly to Families in Need.
Effective immediately, the charity network is now opened to any church or non-profit organization wanting to help provide food, clothing and other essentials (free of charge) to families in need.
Organizations participating in the Houston Charity Center Network are provided with free emergency assistance vouchers (via the internet) to assign directly to anyone needing immediate help due to a verfiable crisis or hardship.
Participants in the network may now assign vouchers to anyone experiencing a verifiable financial hardship or crisis situation instantly from any computer with internet access. The vouchers my be redeemed by the recipient at The Houston Charity Center Thrift Store - located at 14105 South Post Oak Road Monday - Friday 9 a.m. - 6 p.m.
Churches or Non-profits wishing to distribute vouchers may apply online here.
For more information on donating food, clothing, furniture, cars, household items or monetary gifts - or about the Houston Charity Center Thrift Store & Charity Network visit http://www.HoustonCharityCenter.org.
###